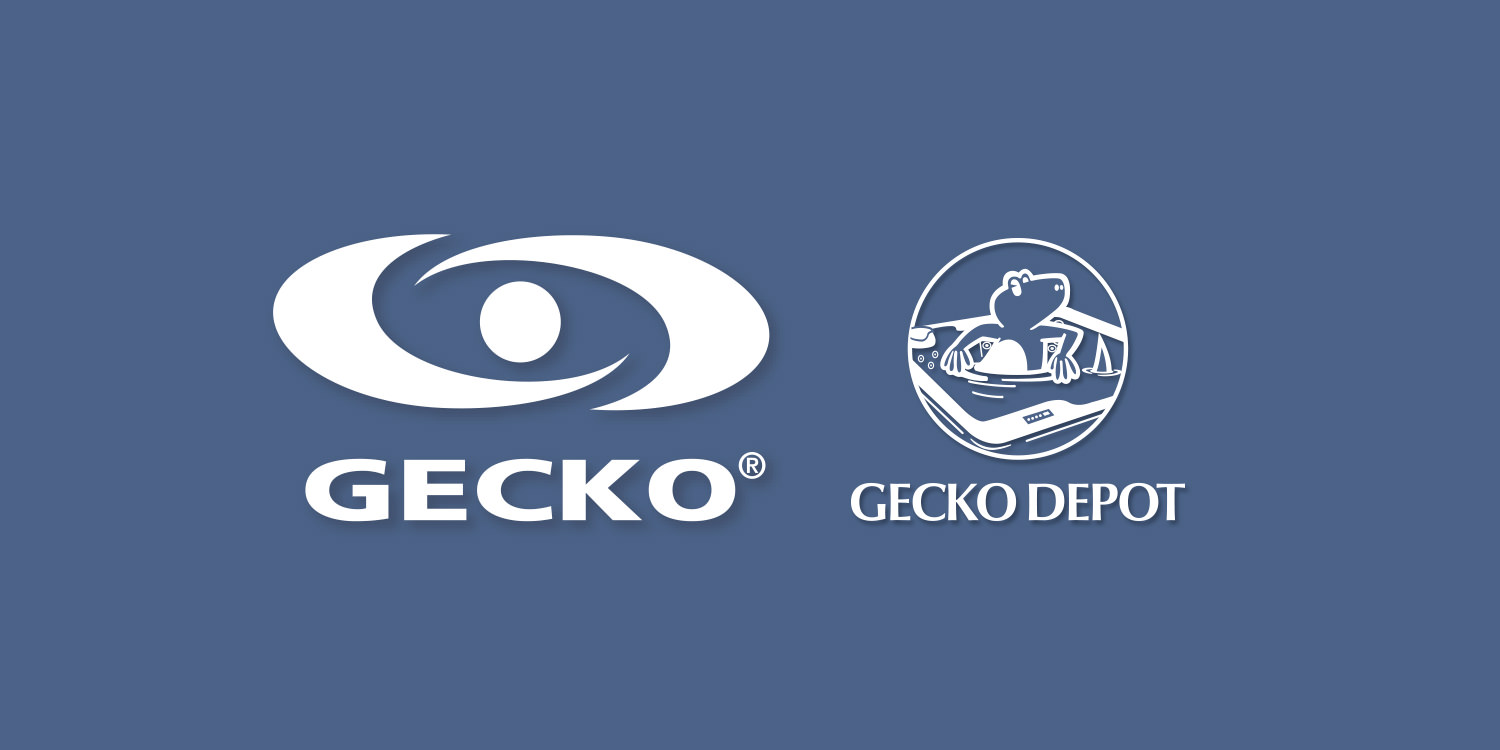 Help us be the best we can! • Aidez-nous à être meilleurs!
You have received, by email, an invitation to participate to our survey. To log on and complete our questionnaire and submit your answers, click on the web page link posted in the body text of the email.
Thank you!
Vous avez reçu, par courriel, une invitation à participer à notre sondage. Pour accéder au questionnaire, le compléter et soumettre vos réponses, cliquez sur le lien inscrit dans le texte de votre courriel.
Merci!